Well thanks mostly to Simensays for inspiring me to get back into 3D modelling. I have just taken my first stab at using Shapeways with this:
It is a custom undertray with a compartment specifically modelled for the (lumpy) stock Fatshark 5.8 TX that comes with the Predator V2. The TX slots into the housing and has plenty of cooling vents. I messed around with clips for the cap but I don't know what the material properties are like for fixings so this version will need an m3 nut & bolt (or just tape).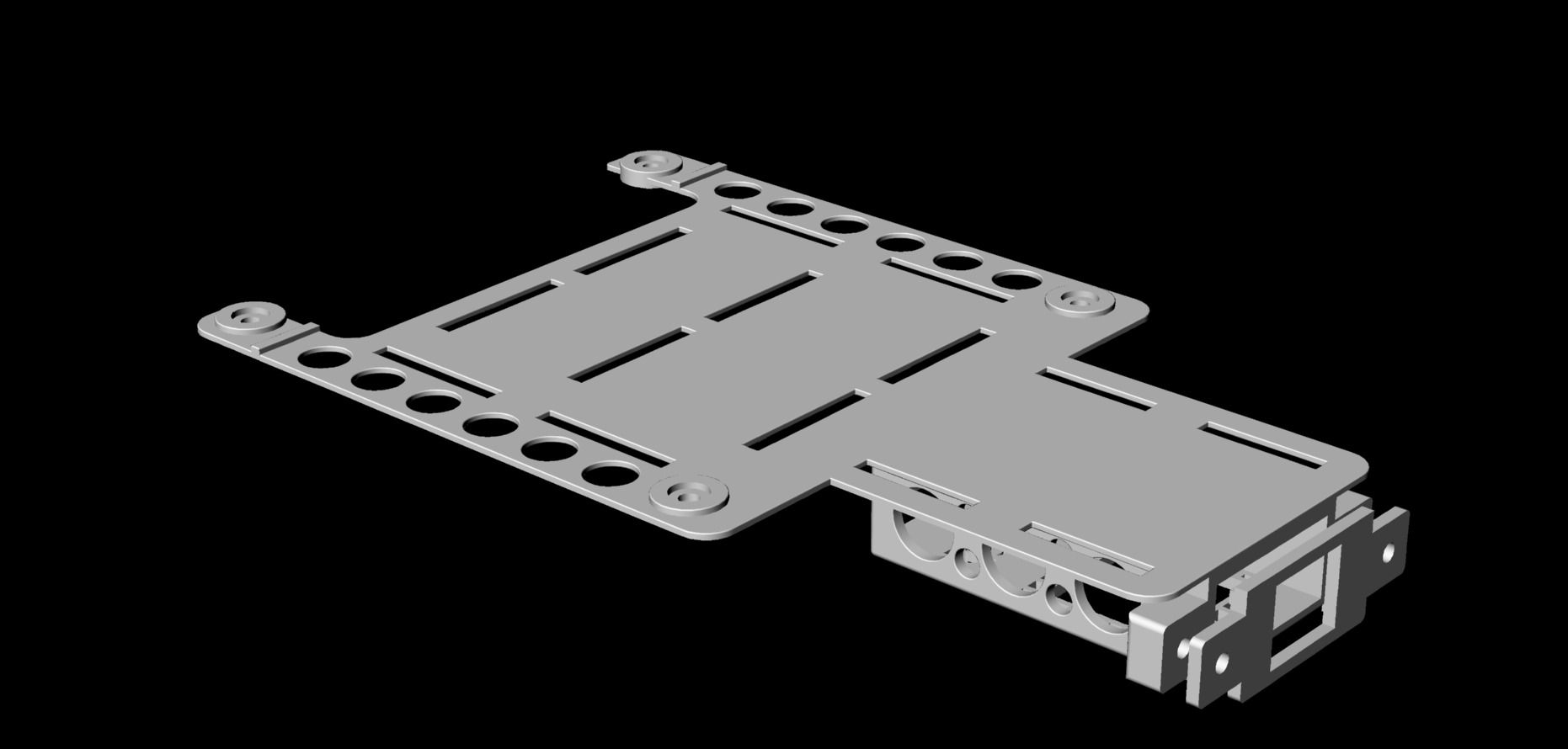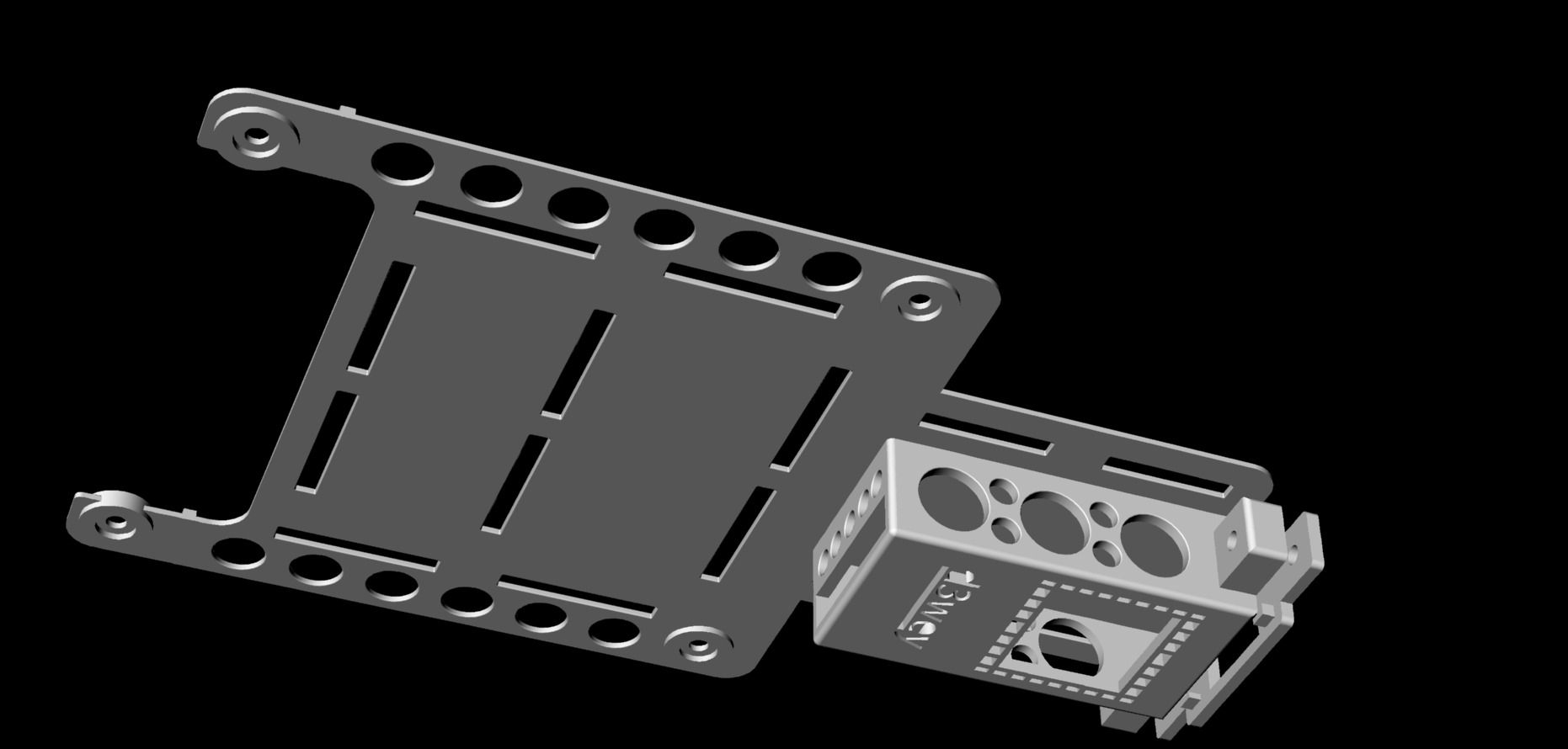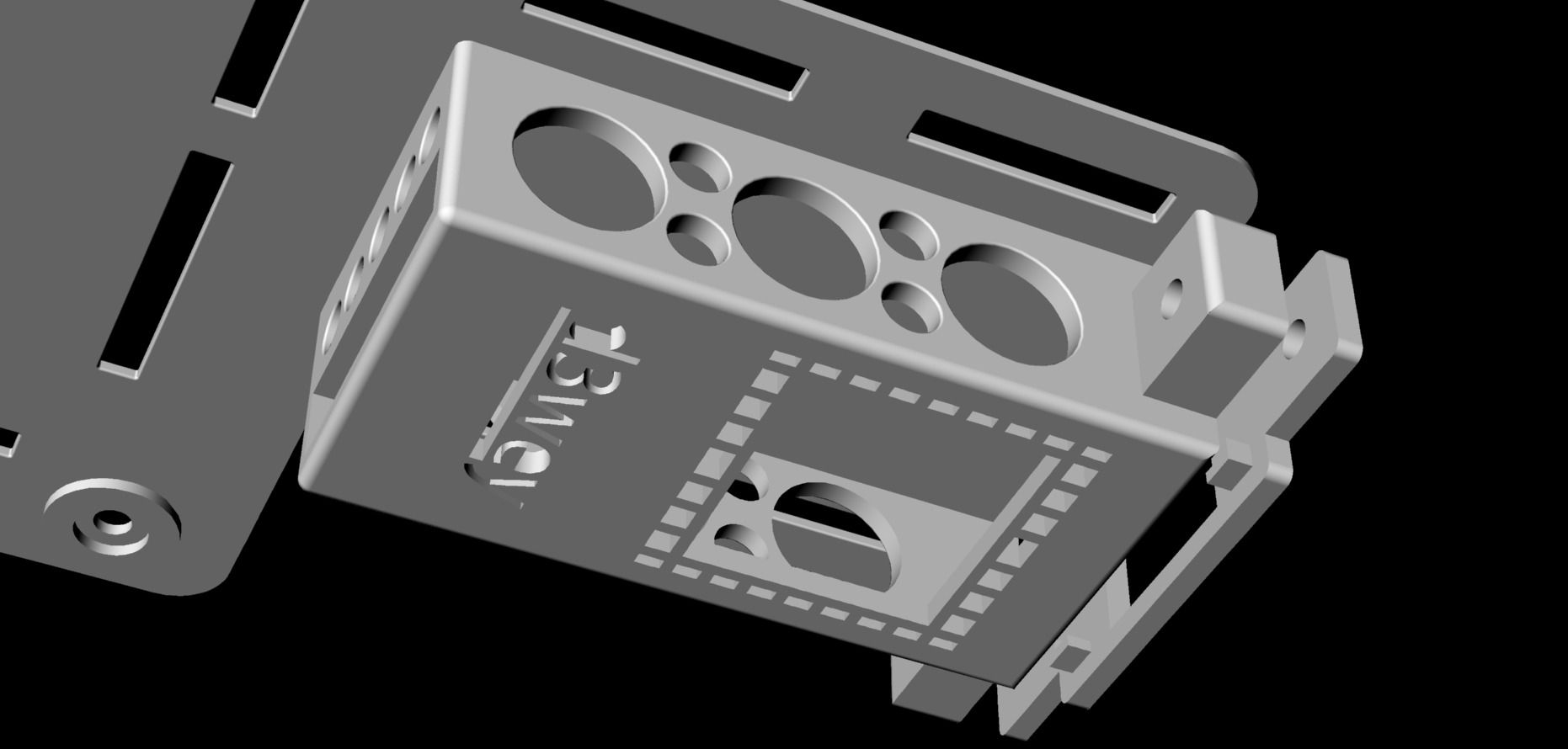 It will be mounted by 4 x male to female 25mm brass hex spacers that replace the innermost landing gear screws (they are like £2 on ebay).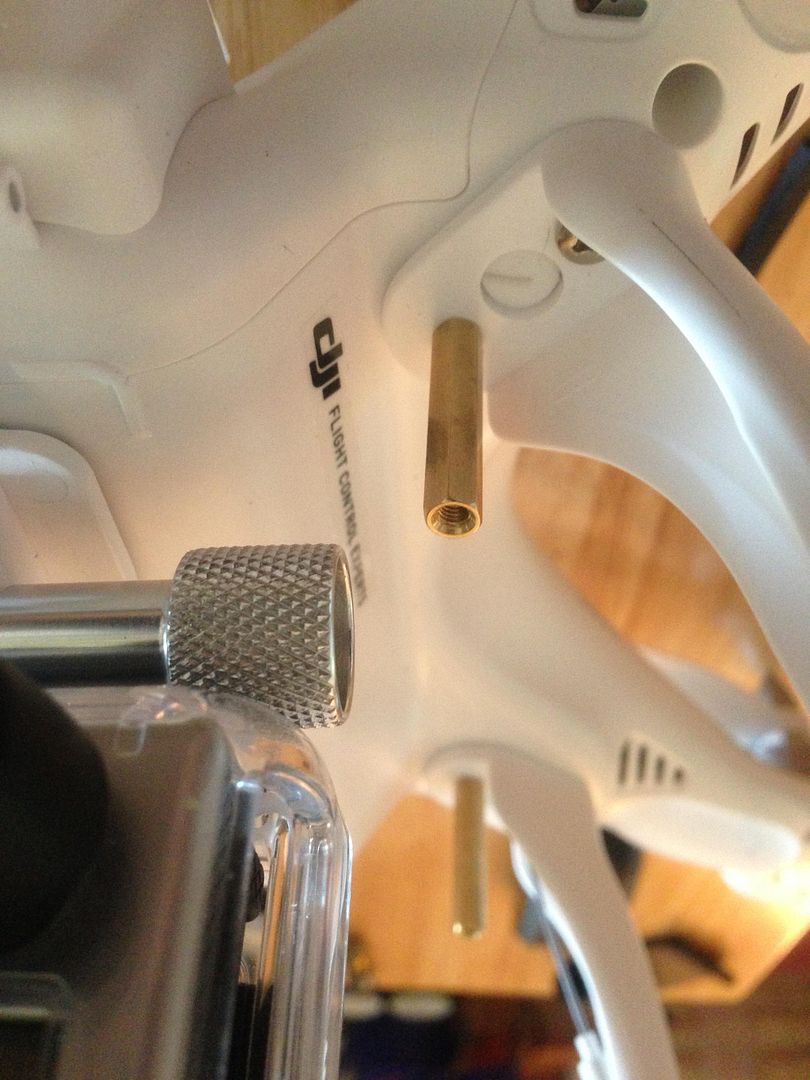 All going well it will be with me on 20th July. If it stands up to the test I'll probably tweak the bugs out and start a little Shapeways shop so people can buy it. If it does work it looks likely to be about $35 - $40 (€35 - €40 Europe) + P&P and my calculations have it around 10 grams in weight.
Anyway I thought I'd share to see peoples reactions. Probably overkill but screw it even if just mine works I'll be dead chuffed cause I forgot how fun 3D modelling with a real purpose was!